Human Resources
Fully support
and keep employees motivated
We help employees to enhance their motivation to grow on their own. In on-the-job and off-the job training, as consultants and developers we provide employees with the prerequisite knowledge and skills. We also support them to gather knowledge through on-site interaction with users to gain a better understanding and to learn how to face their work as professionals.

Our main projects are as prime contractors, rather than subcontractors, so our work sites provide the opportunities to grow and acquire business and industry knowledge and consulting skills. In addition, projects with multinational members are always great experiences for the career advancement of younger employees.
Training programs
and growth opportunities for new employees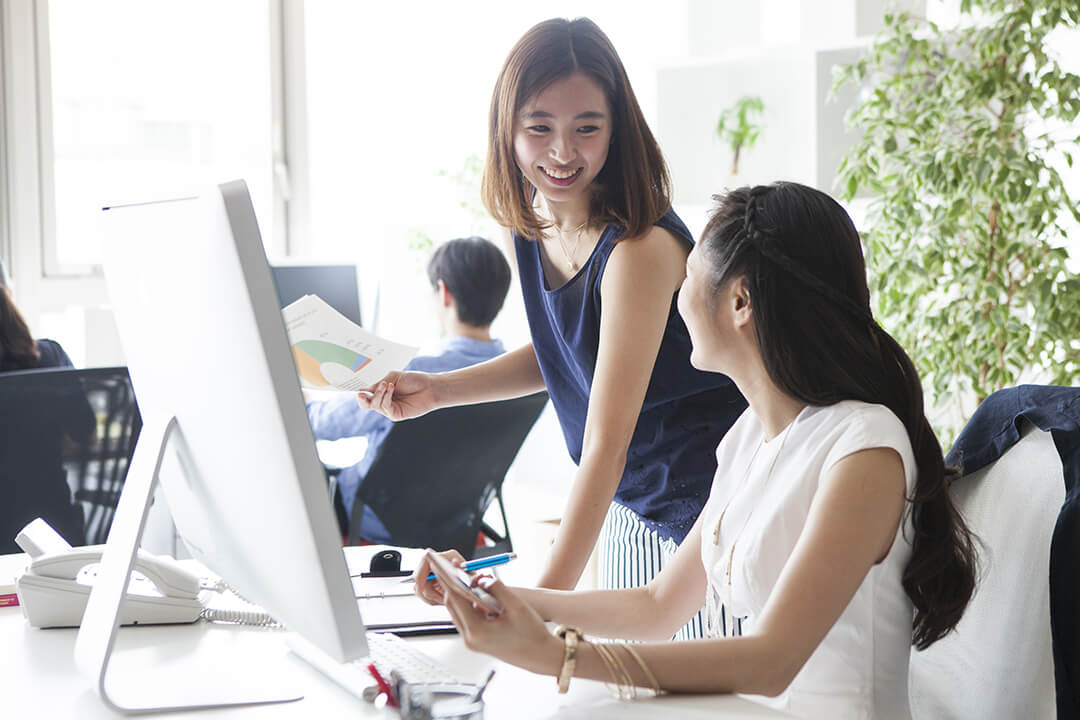 Rookie training program
This is an educational program for both experienced and inexperienced employees to build essentials as consultant or engineer while enhancing their confidence and self-esteem. The curriculum is tailored to the level of the newcomer, and the instructors include experts building enterprise systems for 30 years, young senior members in their 20s and 30s, to train newcomers in core operations, accounting, ERP, program development, etc.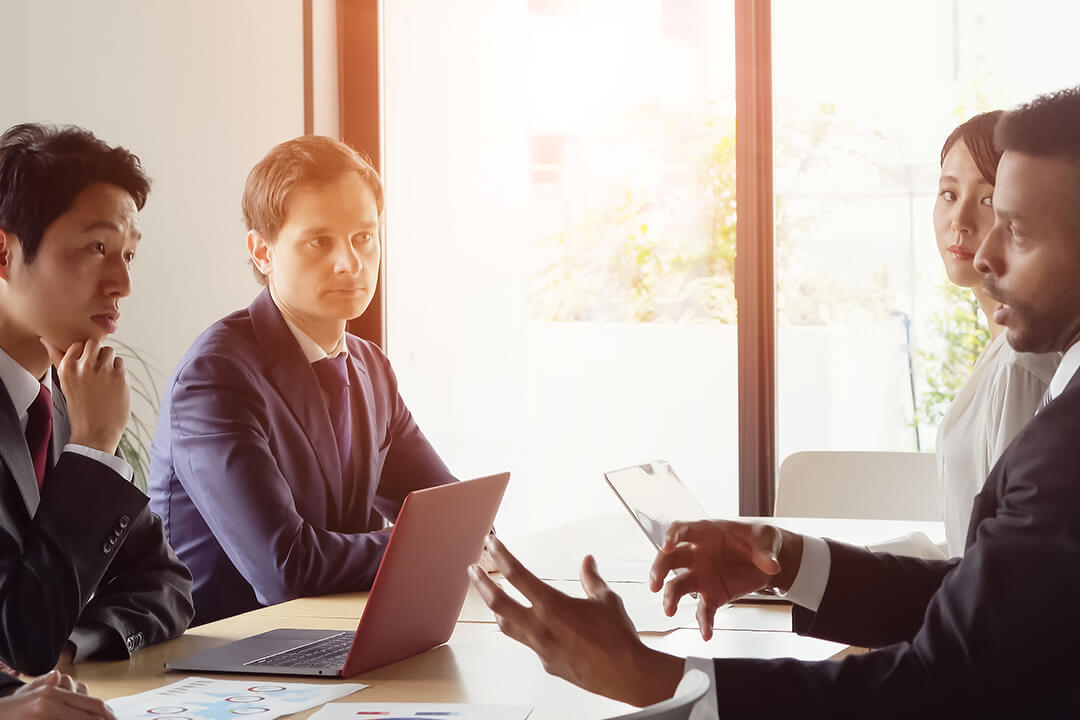 Work on the world stage
This is a great opportunity to work on projects with overseas factories and sales companies, or with overseas partners whose customers are leading companies in Europe and the United States.
With the acceleration of digitalization, global implementation projects for enterprise systems are becoming commonplace. Nakamoto & Associates offers opportunities to work with overseas users, including short-term assignments, to young people with ambition and ability.
On-site Working
and Remote Working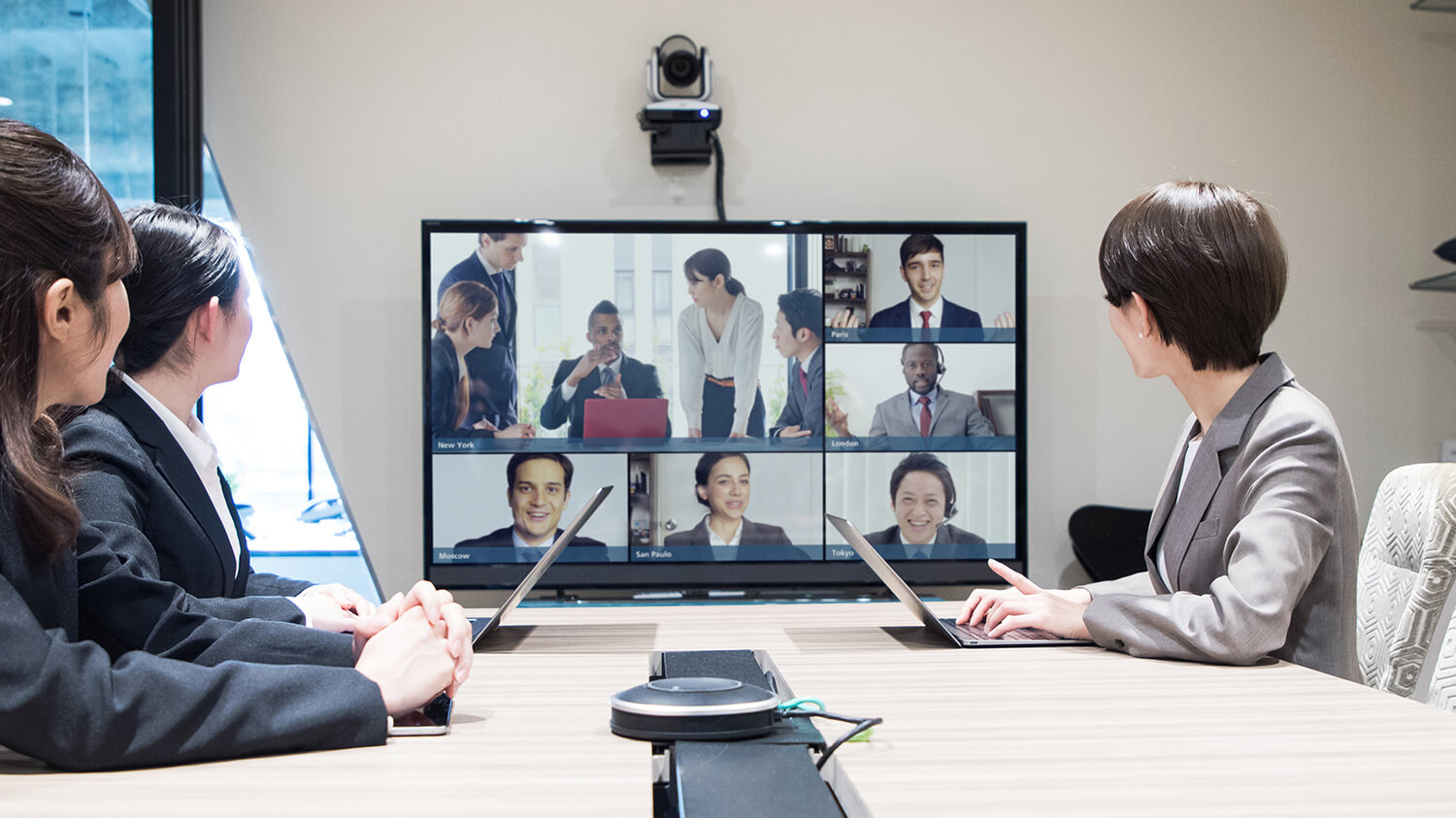 Remote working is rapidly becoming more prevalent in the IT industry. On the other hand, real on-site working is essential in the implementation of enterprise systems that aim for digitalization and business innovation. We believe that projects that combine remote working and real on-site working will become mainstream.
Nakamoto & Associates has been practicing the working styles of On-site Working and Remote Working for more than 15 years.
We have the know-how to maintain teamwork and interaction among our colleagues even when working remotely, and the expertise to control the workforce without fatigue when working on site.
In order for our company to continue to grow under all circumstances, our philosophy is "satisfy our customers", "happy employees" and "never-ending innovation and improvement". On this basis, we will continue reforming the way we work, as we have in the past.
Human Resource
Development System
and Proactive Personnel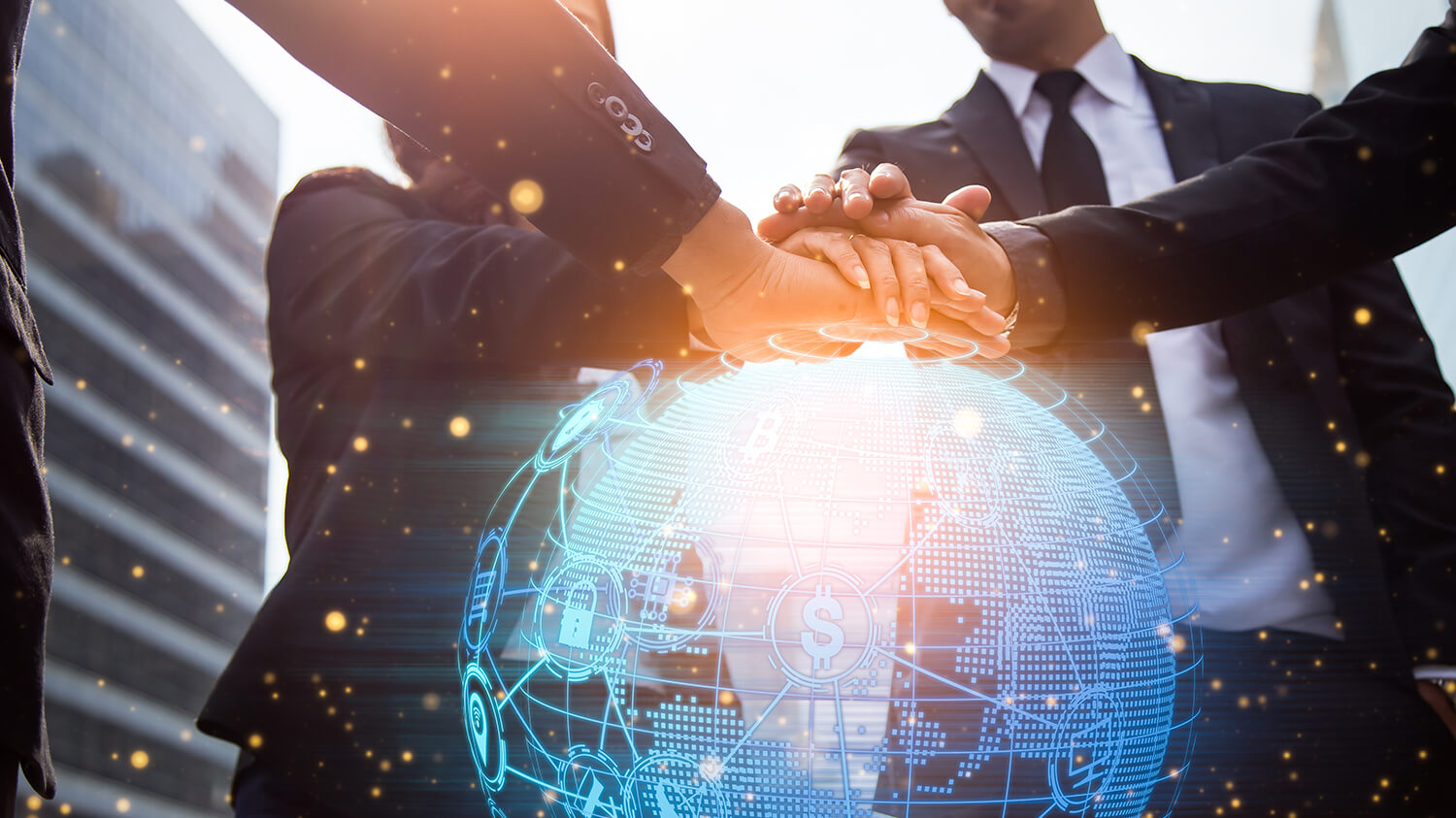 We value the development of talent that can play a role in projects both domestic and overseas. It takes a long time for young people to become engaged in their roles, but Nakamoto & Associates has the expertise to develop human resources. We expect our employees to perform globally in a variety of specialized fields, including project management, development and implementation of enterprise systems.
Our system consultants can work in actual locations abroad, or they can drive projects through remote meetings in foreign languages. Alternatively, overseas partner personnel may be stationed to work with us in Japan, or our employees may be stationed at overseas partners.
Nakamoto & Associates will continue to grow at both the organizational and individual levels through the practice of two-way human talent exchange.