Fields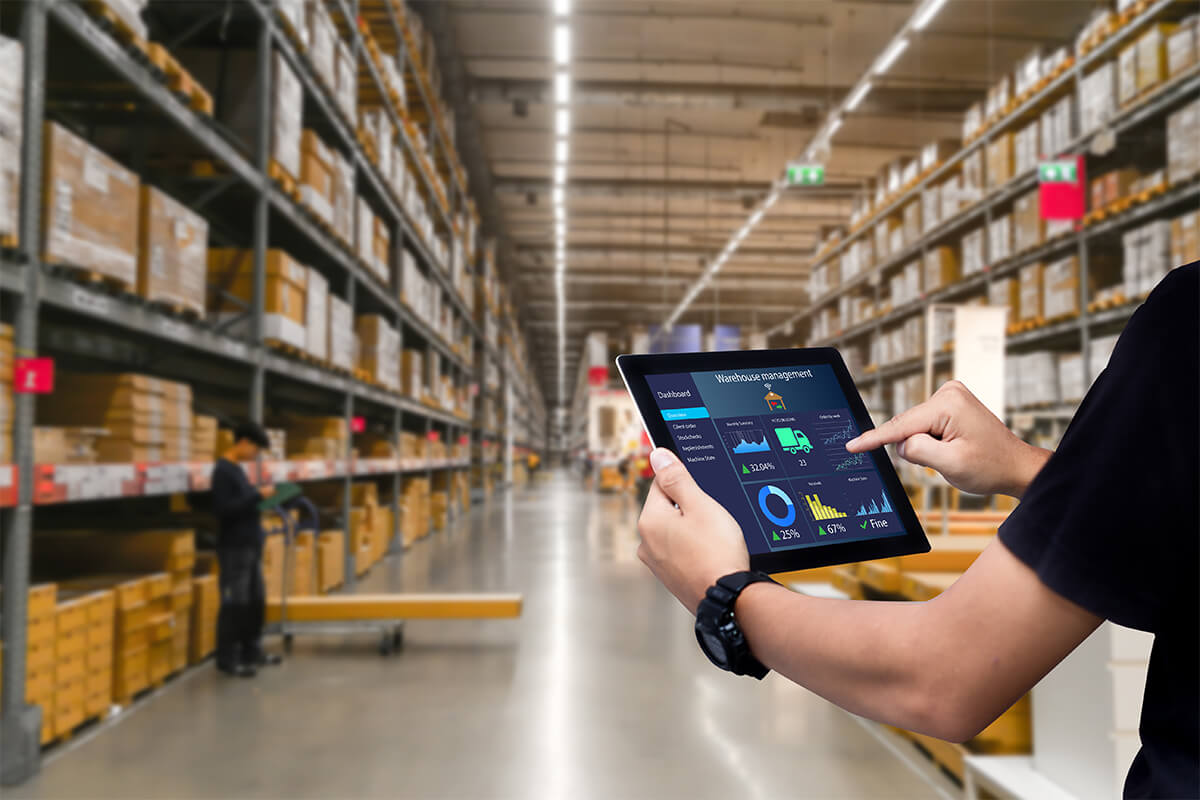 Visualization
Standardization
Digitization
Elaboration of forecasting
Elaboration of Production Planning
Sophistication of procurement
Globalization of KPI
Inventory reduction
Digitization of warehouse operations
Advancement of cost management
Supply Chain Management:
SCM
We support the business reform of supply chains from demand forecasting through to planning, procurement, production and logistics. We also have a great deal of experience in visualizing and improving the efficiency of global supply chains within corporate groups through business reforms and implementation of enterprise systems for their headquarters in Japan and overseas factories and sales offices.
In addition to our expertise and knowledge of operations and diverse system solutions, we provide services that are close to our customers by doing the "hard work" from the perspective of the front-line users in various countries, and by exercising our coordination skills as a bridge between the headquarters and offices in other countries. We will strongly promote digitalization and fundamental business reforms, including the "smart factory" "digitalization of logistics operations."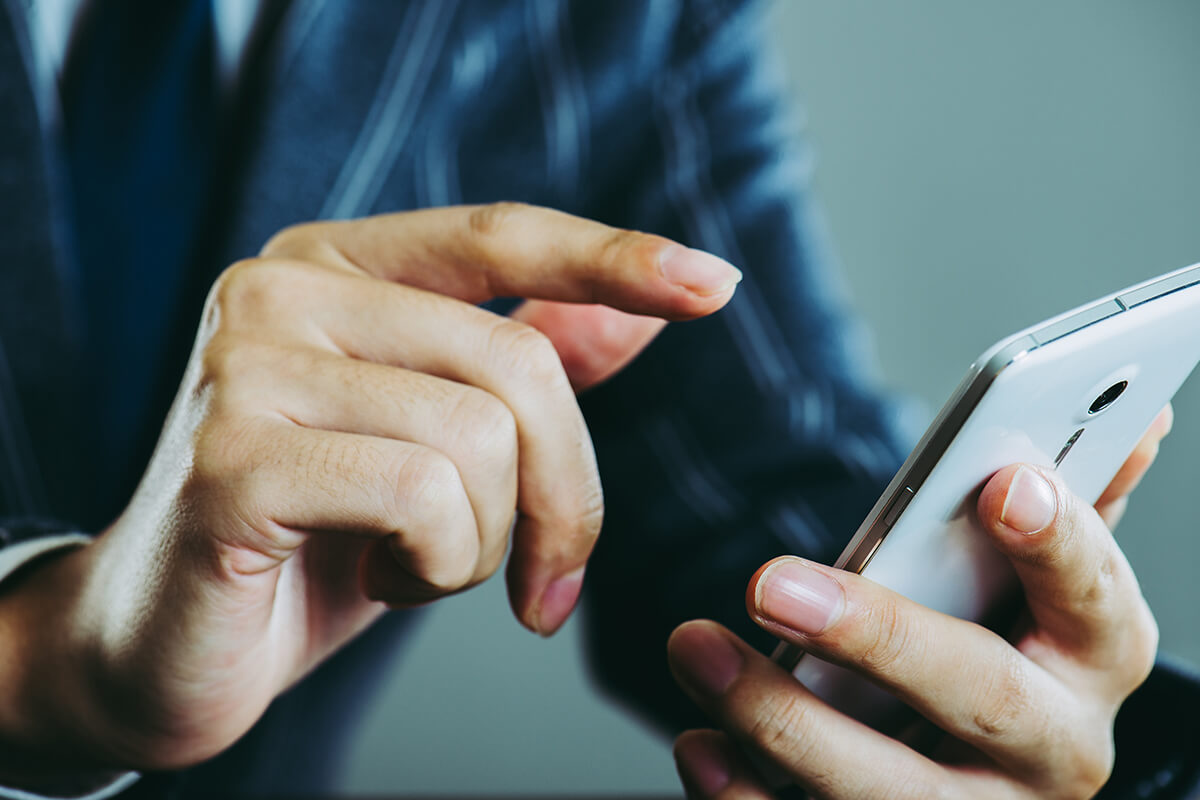 Visualization and sharing of leads
Improvement of sales efficiency
Speeding up business processes
Analysis of customer attributes and behavior
Improvement of customer satisfaction
Strengthening the sales force
Sales Activities
We will promote Digital Transformation in Sales (DX in Sales), which visualizes sales activities, increases sales productivity through the use of digital technology, and connections with other departments and customers through data. DX in Sales evolve the processes from lead generation through to preparation of quotation, proposal and receiving order. Also, it is used for analyzing customers by building an information infrastructure installing the tools Sales Force Automation (SFA) and Customer Relationship Management (CRM). The goal is to establish these operations that utilize the DX in Sales. Nakamoto & Associates provides consulting services with understanding of your sales organization and activities, develops a business process using cutting-edge terminals and systems, and accompanies the client through the process of establishing the system.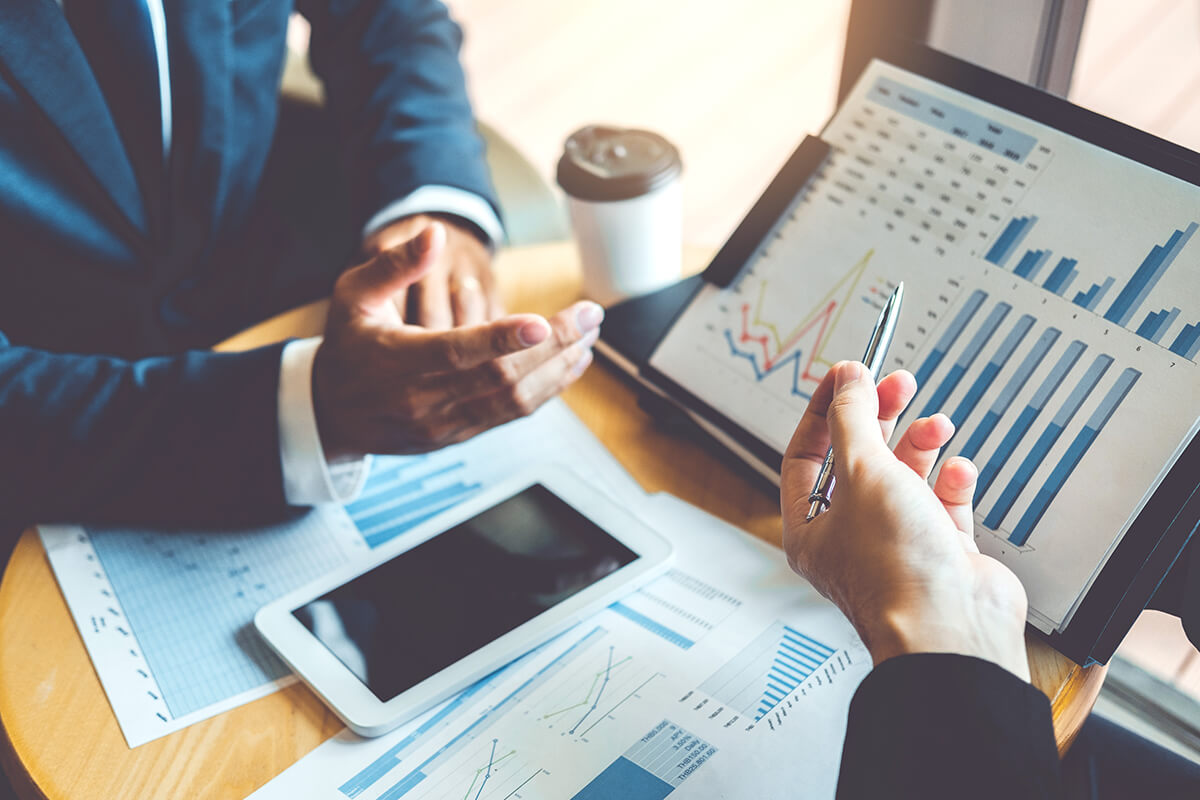 Accelerated financial closing
Streamlining
Standardizing
Paperless operations
Advancement of budget management
Elaboration and sophistication of cost management
Visualization of overseas offices
Rapid consolidation of operations
Accounting and Finance
We help you to standardize the work of your accounting and finance departments by sharing case studies of other companies and trends in the world, and support the streamlining and digitization (paperless) of your operations. In management accounting, multidimensional analysis, budgeting, and cost management, our experts specializing in business management provide consulting services.
Global-scale transactions of corporate groups complicate financial accounting, and their management accounting requires complex multi-axis analysis and forecast management. Our consultants, with their knowledge of group and head office accounting operations and their expertise in various system solutions, can help you achieve these goals.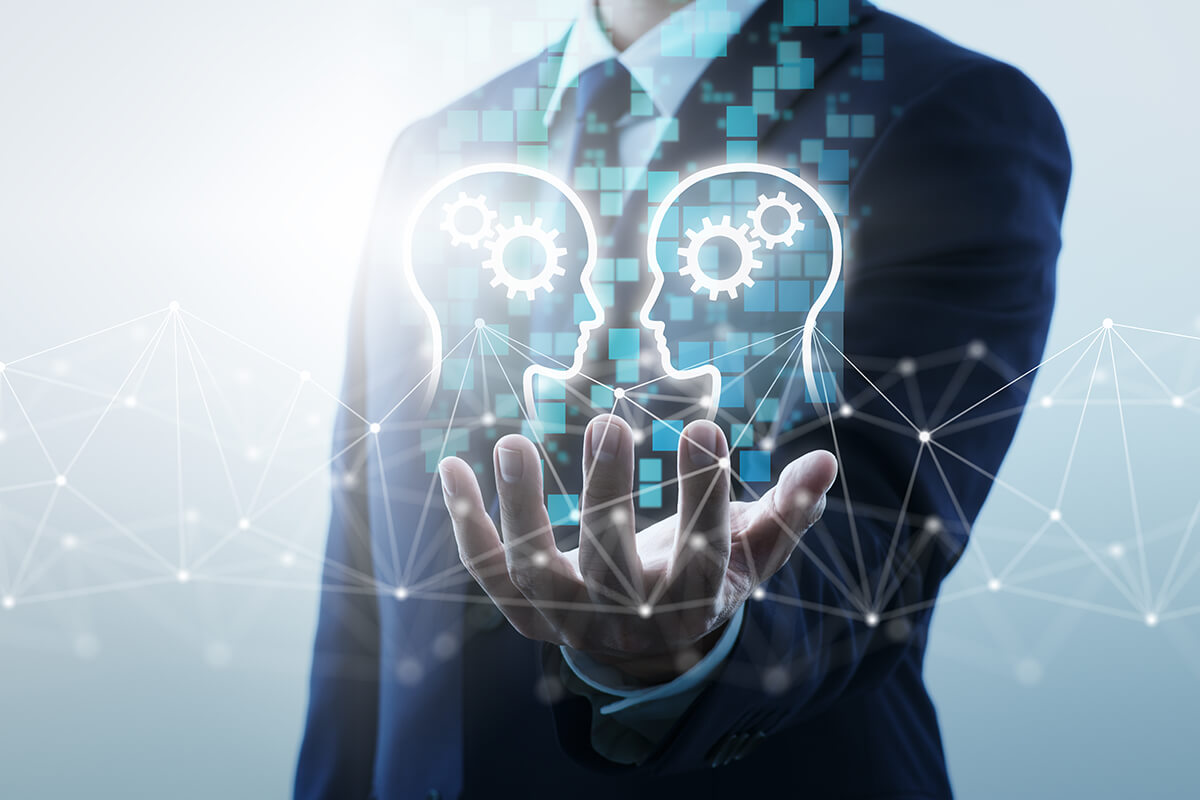 Budgeting
Budget vs actual analysis
Budget management
Cost management
Development of financial strategy
Development of investment portfolio
Future profit and loss simulation
M&A Advisory
Visualization of Management
N&A supports the digitalization of mid-to long-term management planning, annual budgeting, and forecast against actual analysis. Whether you are promoting digitalization for the entire group, including overseas offices, or just for the head office or a specific business unit, we can help you with digitization for a variety of organizational processes. During digitalization, expertise built up over many years is necessary to comprehensively understand the issues that need to be considered, such as reviewing the parameters of budget analysis, how to analyze budget vs. actual, and being aware of the assumptions of the enterprise system which has actual data.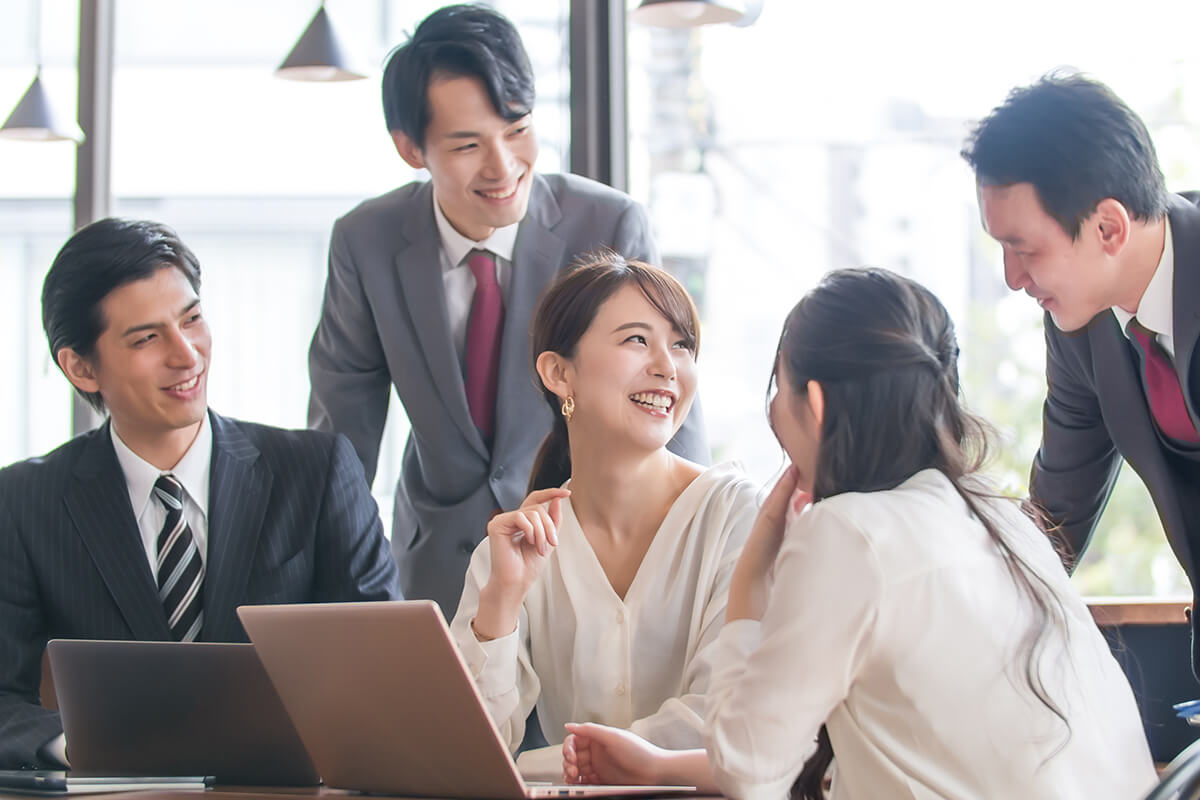 Industry-specific Projects
Based on the knowledge of various industries accumulated through more than 200 projects since our establishment, we strongly promote the implementation of enterprise systems and business improvement for our customers.
Banking and other financial services

Automotive and automotive parts

Electronics

Pharmaceuticals and biotechnology

Chemistry

Assembly, processing and manufacturing

Construction and engineering

Retail and wholesale

Food and food service

IT and software development

Energy and resources

Entertainment

Real estate